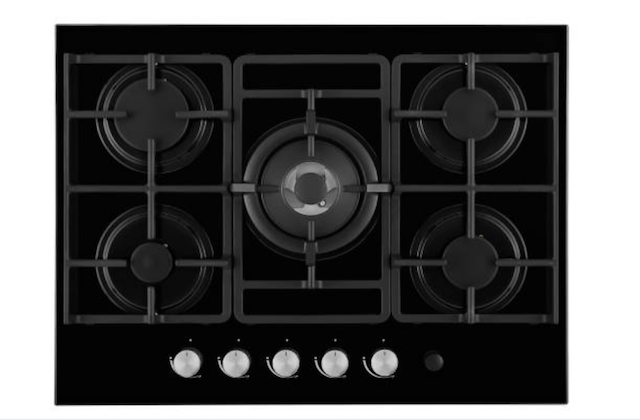 Issues with the stove or broiler would mean that no food can be prepared for consumption. This is pretty concerning. Hence a stove or oven requires immediate attention so that the problem can be fixed at the earliest and the appliance is up for use again. For this very same reason, we are proud to let you know of our same day service that will repair your appliance on the same day that we are notified.
Elite New Canaan Appliance Repair fixes ovens and stoves for almost all brands. Our technicians have experience along with the required tools to solve any issues on the same day itself. The service vans also come equipped with components that come straight from manufacturers including a warranty on them. Our goal is to make sure that your machine is repaired as quickly as we can.
STOVE PROBLEMS
WON'T TURN ON/IGNITE
First, ensure that power is properly supplied to the appliance. After completing this, look at the pilot light for gas models. If the light is glowing, it means that fix is needed in some other part of the machine. This issue might occur due to elements of the machine like igniter, broil element or surface panel not working appropriately.
BURNER/OVEN WON'T HEAT
A burner will not heat if some element in it gets damaged or if the burner switch is defective. Similarly, an oven will refuse to heat if its bake component or sensors are not working appropriately. These problems are not ones you should get concerned about as we can mend all these and more.
TIMER/PROGRAM ISSUES
The control panel is the one element that is a fault if the predefined programs or the clock will not work. These can be repaired, and we do so for brands like LG, GE, etc. The parts replaced also come with a warranty for a year.
OVEN IS TOO HOT
An unlikely problem that you may face is if the oven is hotter than it should be. This happens if the sensors or regulators are damaged. In cases like this, extra care should be taken as the unpredictable heat may harm us. Our skilled personnel will quickly analyze the problem and then fix it before any mishap.
IGNITER WON'T LIGHT
Another common issue that is faced is where the igniter does not light. A defective surface igniter, broken controls or switches are generally what gives rise to this problem. We shall look at the problem and the either replace or mend the problem depending on its severity.
DOOR WON'T OPEN
This problem occurs in only the newer models with the self-cleaning technology. What happens is that sometimes after the self-cleanse, the door of the oven refuses to open up. This may be due to faulty seals or hinges. The issue will be looked at before deciding what to repair or replace depending on the condition.